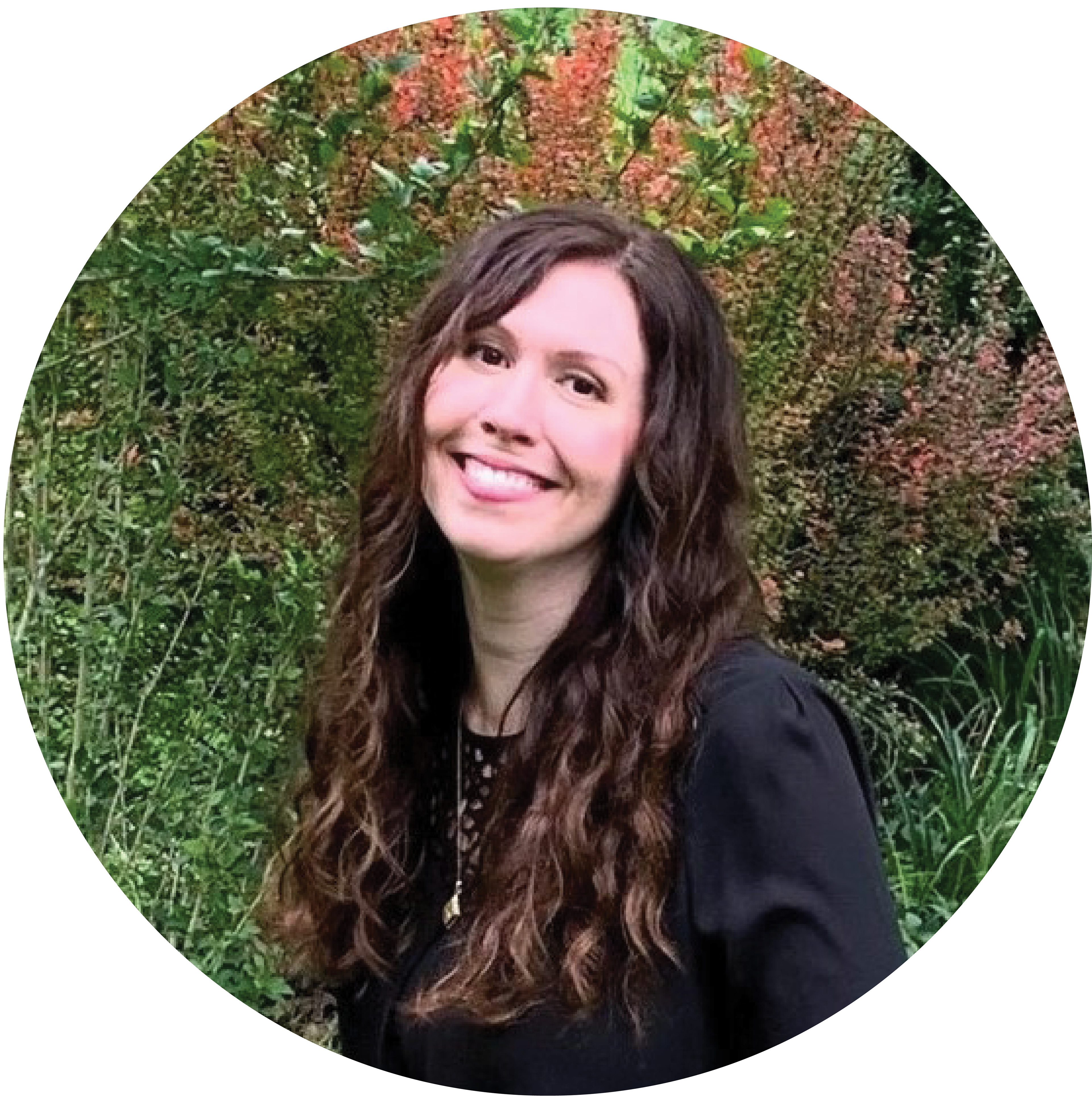 Kristy lives in Tennessee amidst honeysuckle and hummingbirds. As a kid, she had lizards, fish, three dogs, two hamsters, and one sister. She loved exploring along the hidden stone trail to their grandparents' house next door with her sister where they
 spent afternoons drawing, finishing homework, and playing often invented games. Their grandparents

 cultivated their lives with kindness and creativity.
Kristy is an illustrator and writer, passionate about animals and environmental issues. When she's not busy sketching away, she can be found out on a nature walk or watching a comedic mystery and snuggling with her morkie-poo. One day Kristy would love to be a part of an animal sanctuary for small and large herbivores where parents and kids can learn ways to help protect their local wildlife. 
Kristy' new children's picture book is about kids standing together, building friendships and adventuring. You can find Kristy on instagram @kristyboydart