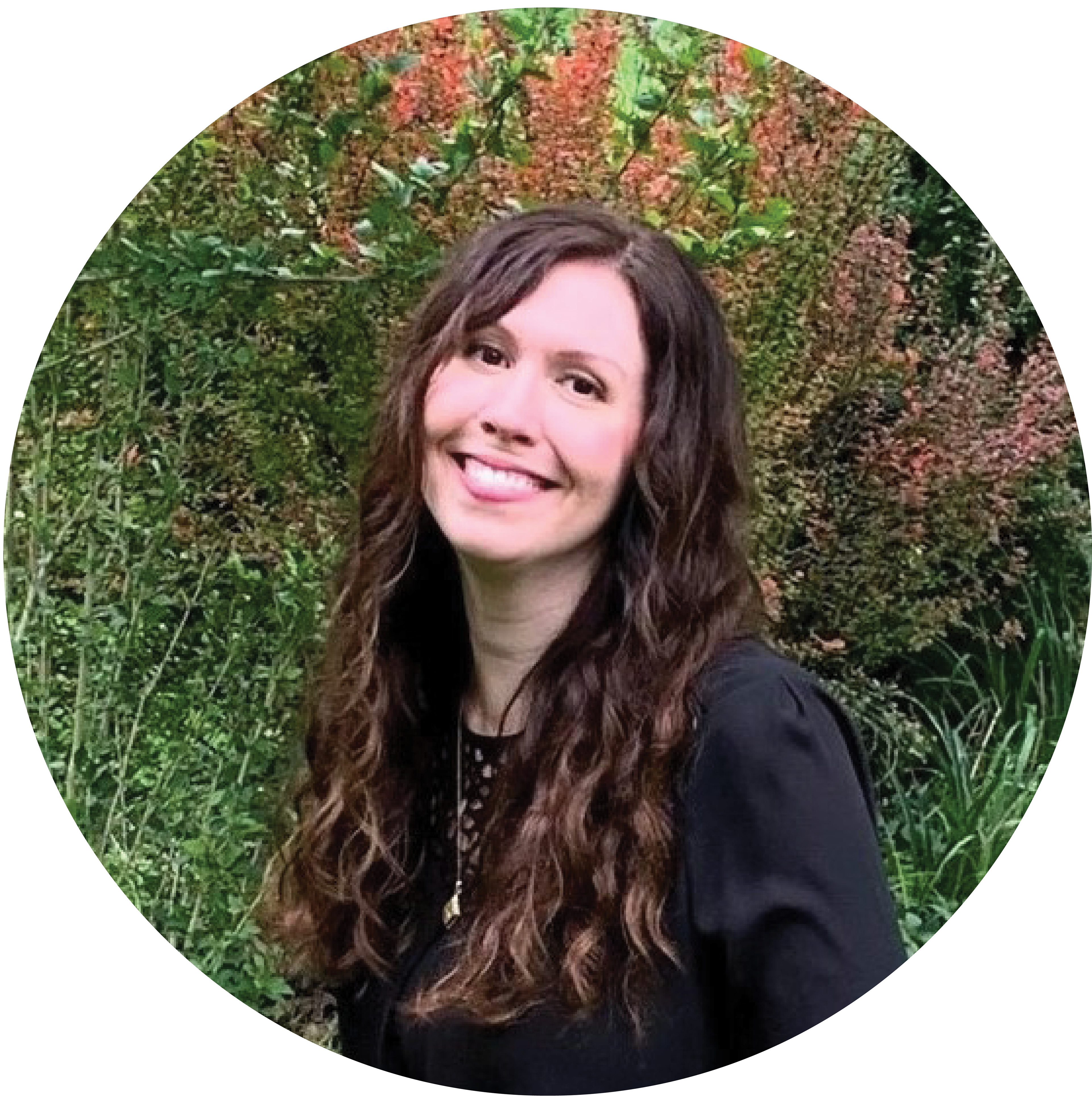 Kristy Boyd is an aspiring children's book author/illustrator with a delightful, dino-filled story 
about kids standing together, building friendships and adventuring.
When she is not busy sketching, she can be found out on a nature walk or watching a deductive mystery with her morkie-poo. 
Passionate about animals and the environment, one day Kristy would love to be part of an animal sanctuary where parents and kids can learn ways to help protect their local wildlife.