Kristy Boyd is an author/illustrator currently working on a Children's Picture Book inspired by her grandparent who profoundly influenced her life with kindness and exuberance for humans and animals.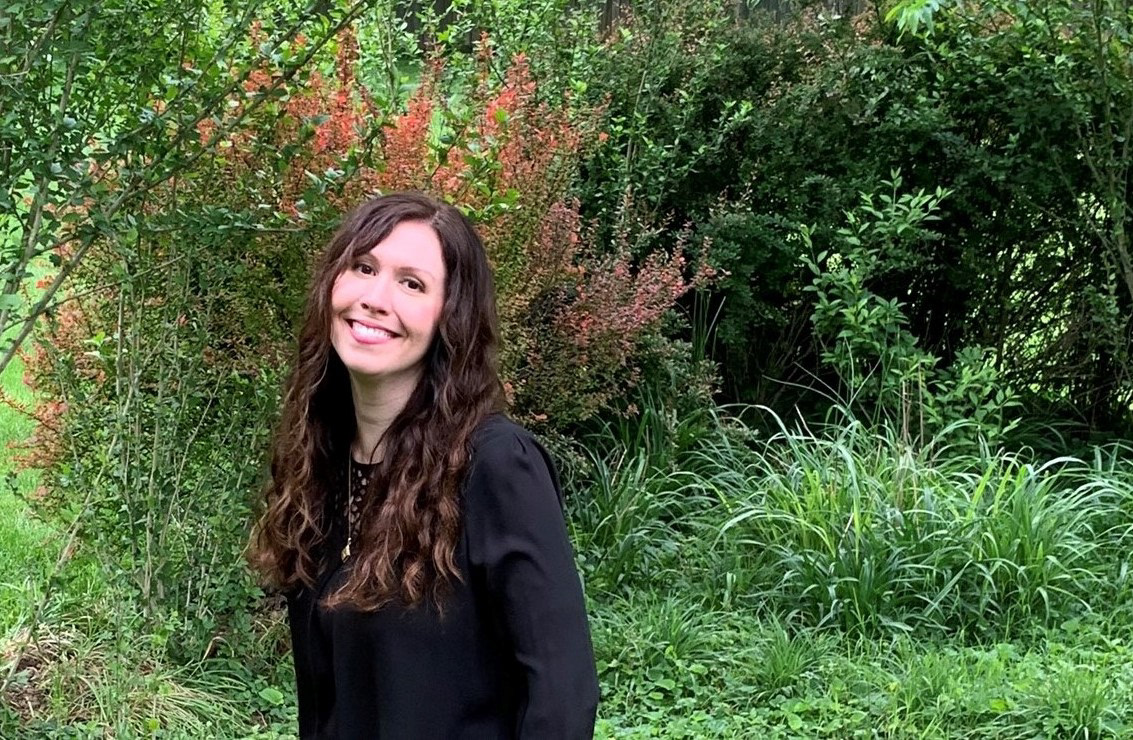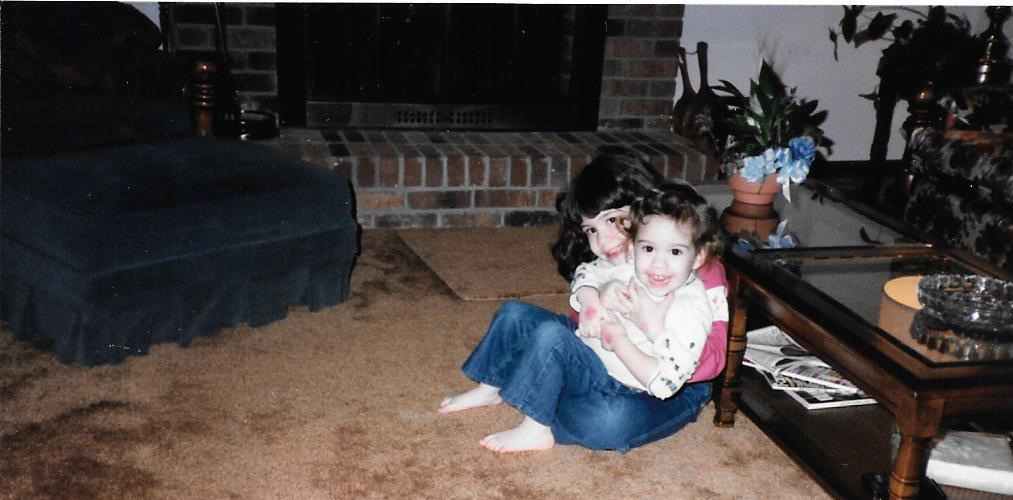 Kristy was born in Nashville and lived in a little house on an enchanting Tennessee hill amidst wild honeysuckle and buzzing hummingbirds for the first few years of her life. She had many tiny fish, three dogs, two hamsters, and one sister. Kristy and her kid sister made up stories and games while exploring the hidden stone trail to their grandparents' house next door. They ate cooked wild mushrooms and played in their grandmother's jewelry and buttons. They created little sets and acted out scenes with toy figures. They sledded down the steep frozen driveway in the winter like it was an amusement park ride. While in first grade, Kristy and her family moved closer to the city with her grandparents following soon after to build a house next door. Moving to a new place and making new friends at a new school was a little intimidating. Kristy made friends easily, but sometimes felt a little bit different. She often retreated into stories of kids finding themselves in different worlds.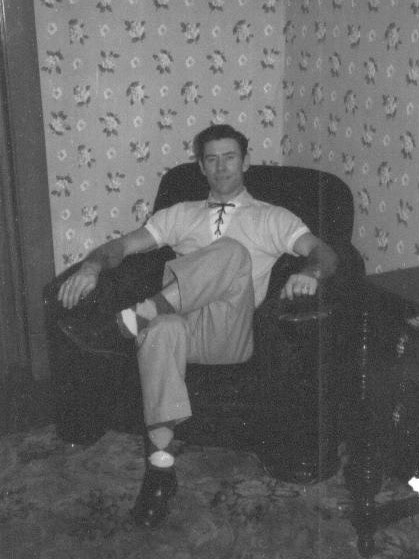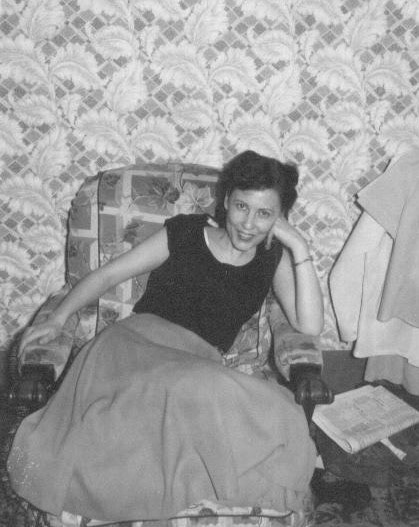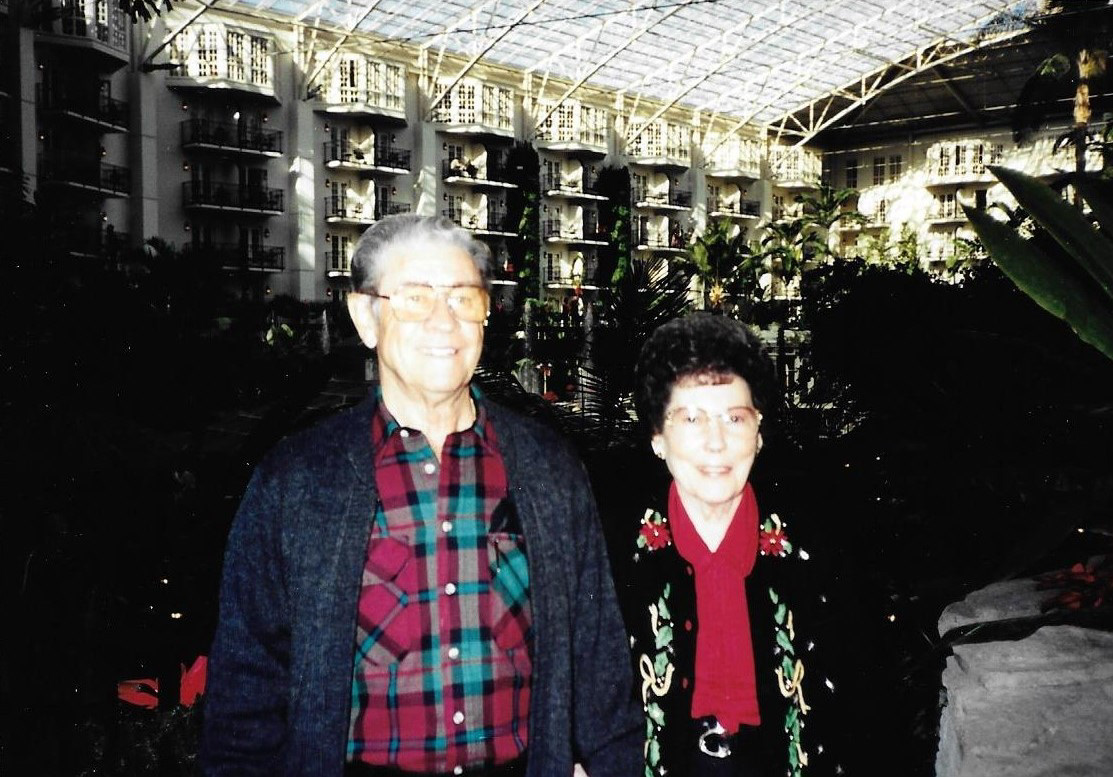 Kristy spent the rest of her childhood living just outside the town of Gallatin, Tn. In the Spring, Kristy and her grandfather liked to see how the baby bunnies and birds were doing gently petting fluffs of fur and feathers. At her grandparent's house, they all would eat strawberries or apples or little packaged cakes while drawing or doing homework or playing games on a large oak table (featured on the homepage.) Chatting with her grandfather while he was gardening and driving around on a golf cart together also became pastim

es.

"I'm eternally grateful for all the time I was able to spend with my grandparents growing up… they are such a huge part of who I am today."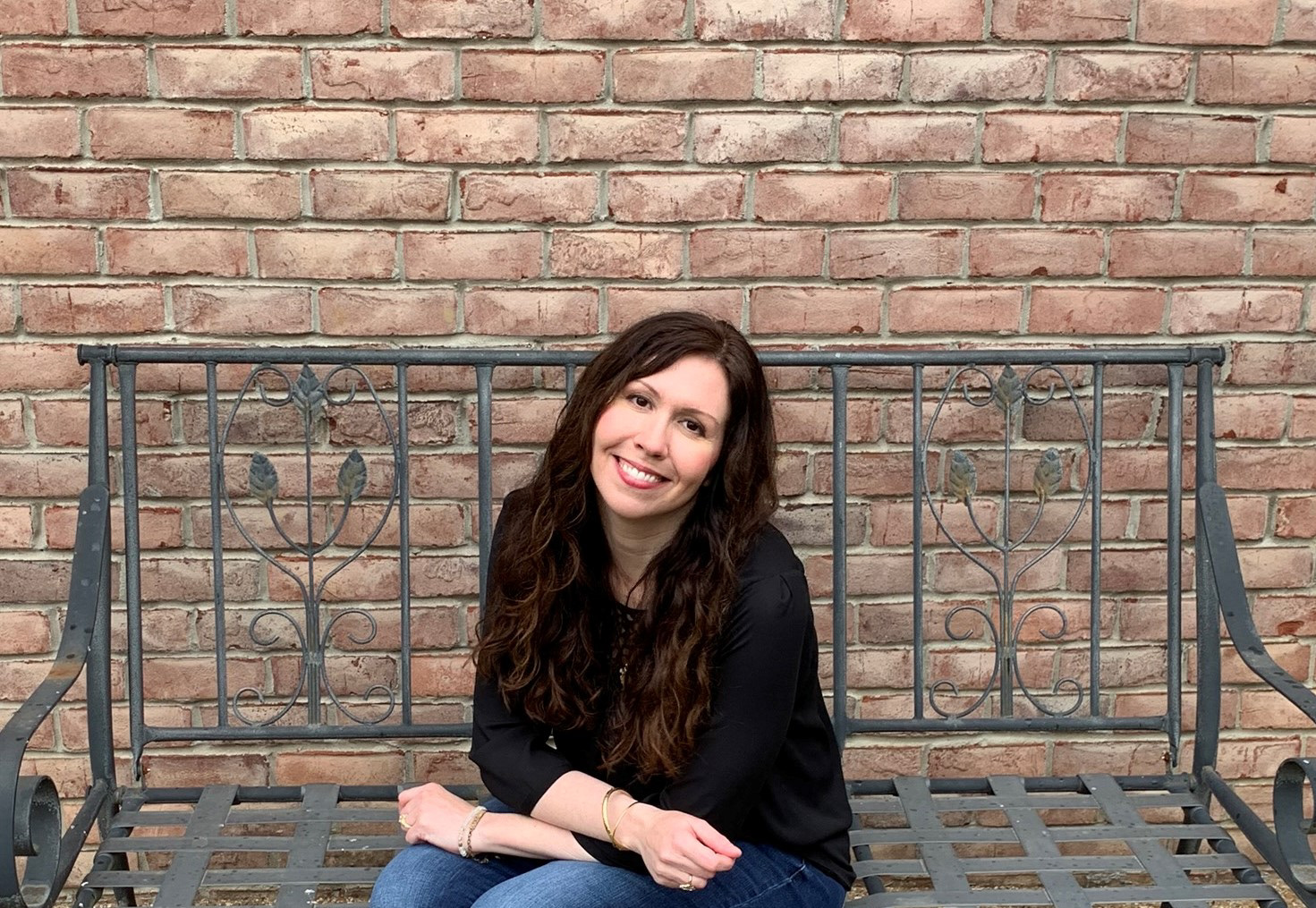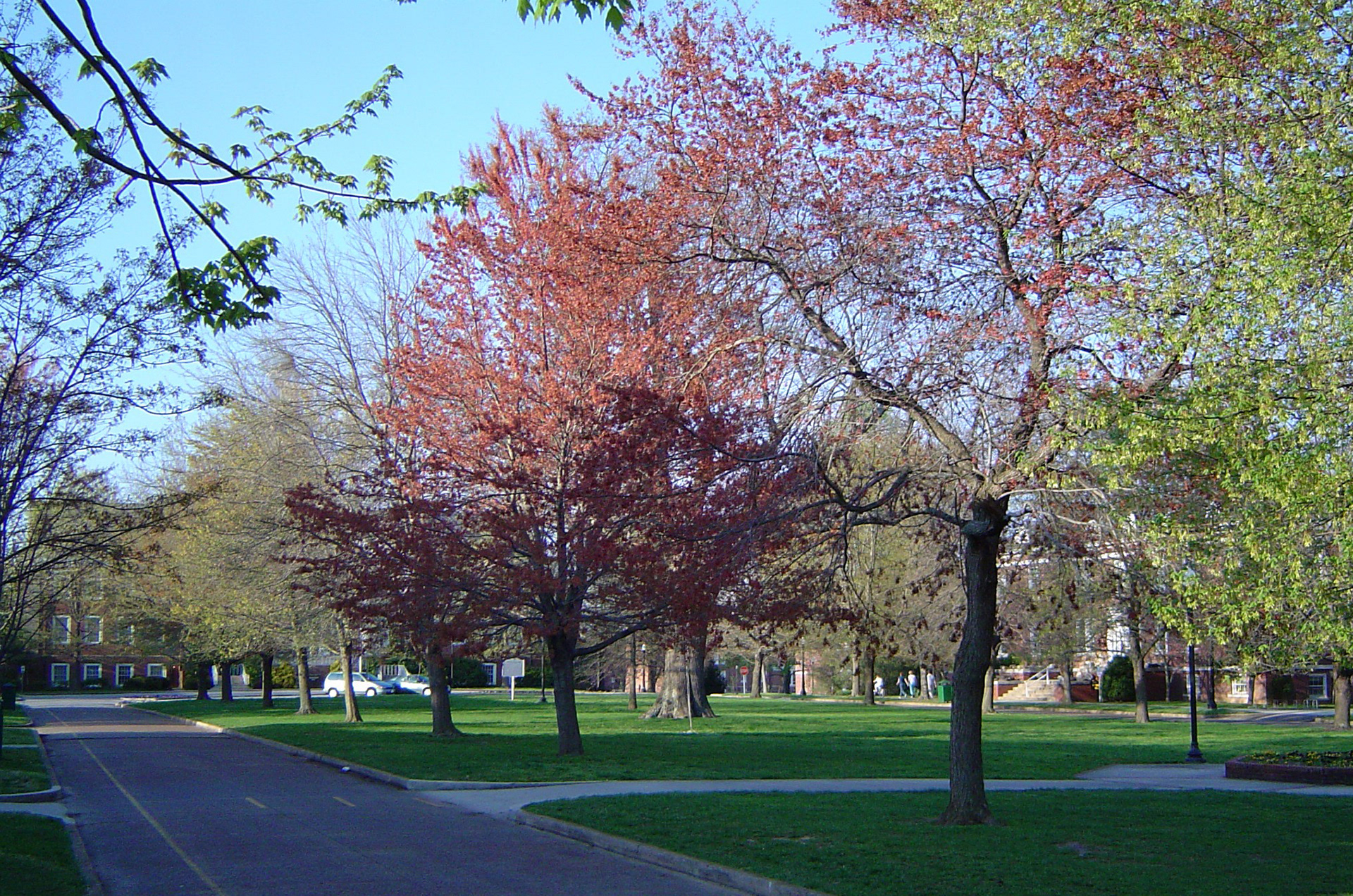 In high school, Kristy was a member of the National Art Honor Society and a staff writer for school newspapers, Model UN and Youth Legislature. During college, she interned with Murfreesboro's Daily New Journal. On academic scholarship, Kristy graduated cum laude with a Bachelor's of Science in Mass Communication with an emphasis in Journalism and minors in Art and French from Middle Tennessee State University. Kristy found that what she really loved was art and visual storytelling so she returned to school for Graphic Design. Then she worked for two magazine publications and a global lighting company with a focus on energy conservation.
Kristy started Cityscape Creative as an independent design studio (cityscapecreative.com) with graphic design and illustration services. Her design work was recognized in 2017 by Borrowed & Blue, a premier wedding planning resource. And in 2018, Adobe featured her digital illustration "Cityscape Creative" online in the Behance Illustrator Draw Gallery. She is also an active member of the AIGA and the SCBWI.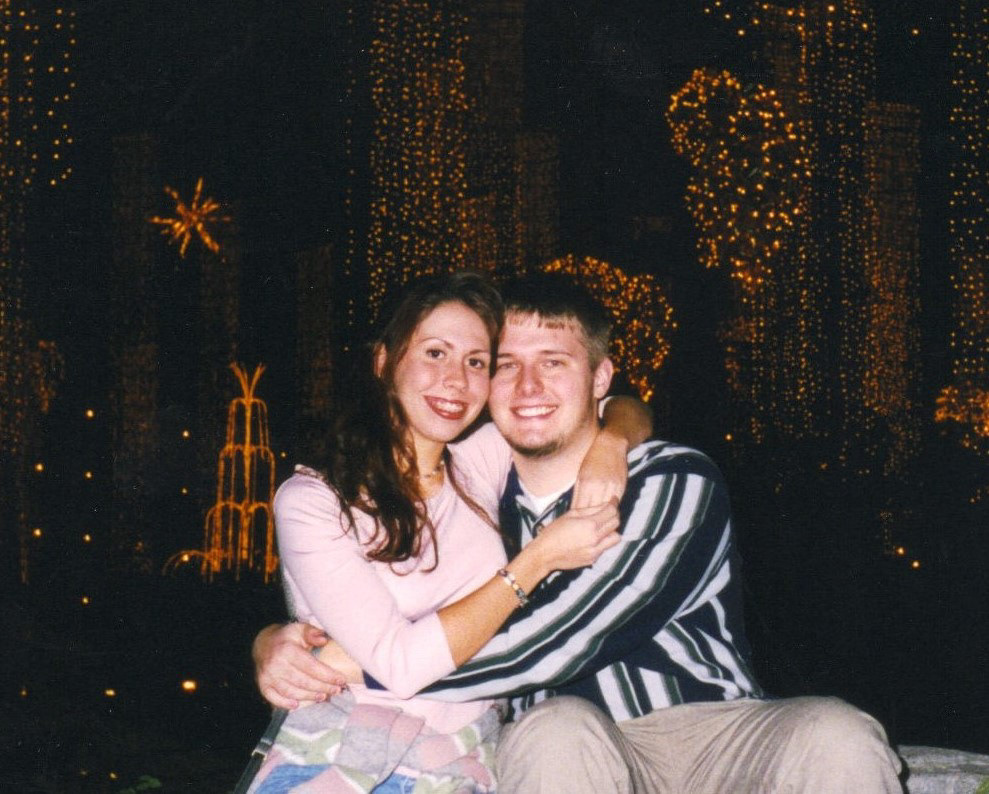 When not writing/illustrating, Kristy loves going on walks with her partner John and their 18-year-old yorkie-poo Sophie. John and Kristy met when he was a college senior and she was a high school senior… and have been inseparable ever since. They also love traveling and exploring. Kristy has been an avid book club member for 5+ years, and may join a virtual book club in the near future. "I love reading many different kinds of books because it's good to adventure mentally, too, and see life from other perspectives."
Kristy remembers two special teachers in sixth grade. "Mrs. Edwards read the Tales of a Fourth Grade Nothing series by Judy Blume aloud to our class. I was enlivened with excitement and laughter! I couldn't wait to find out what happened next! Mensa member Mrs. Roth was so enthralling as a person, I really loved listening to her stories about life. She was such an amazing speaker. Mrs. Roth also enjoyed my creative writing stories."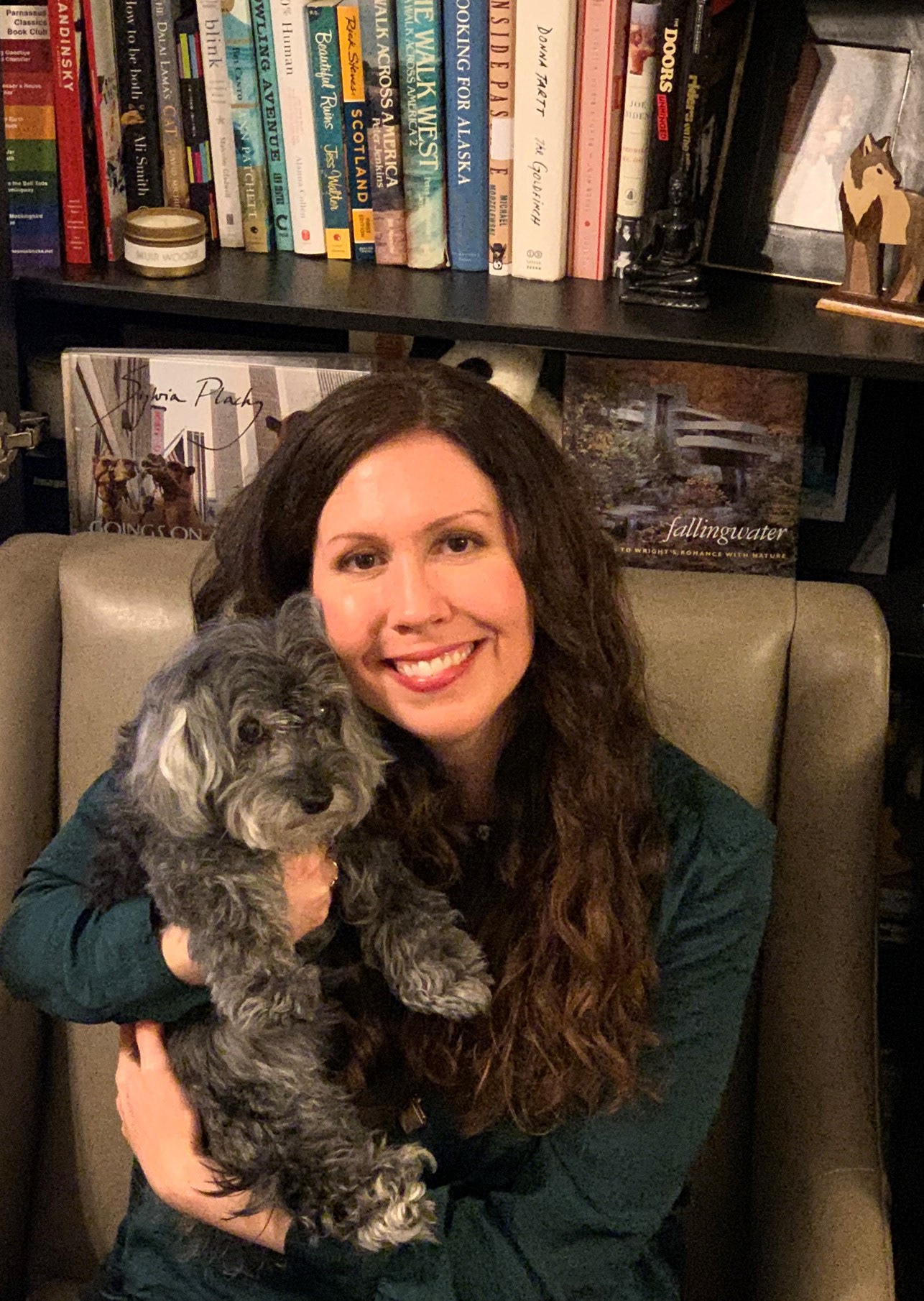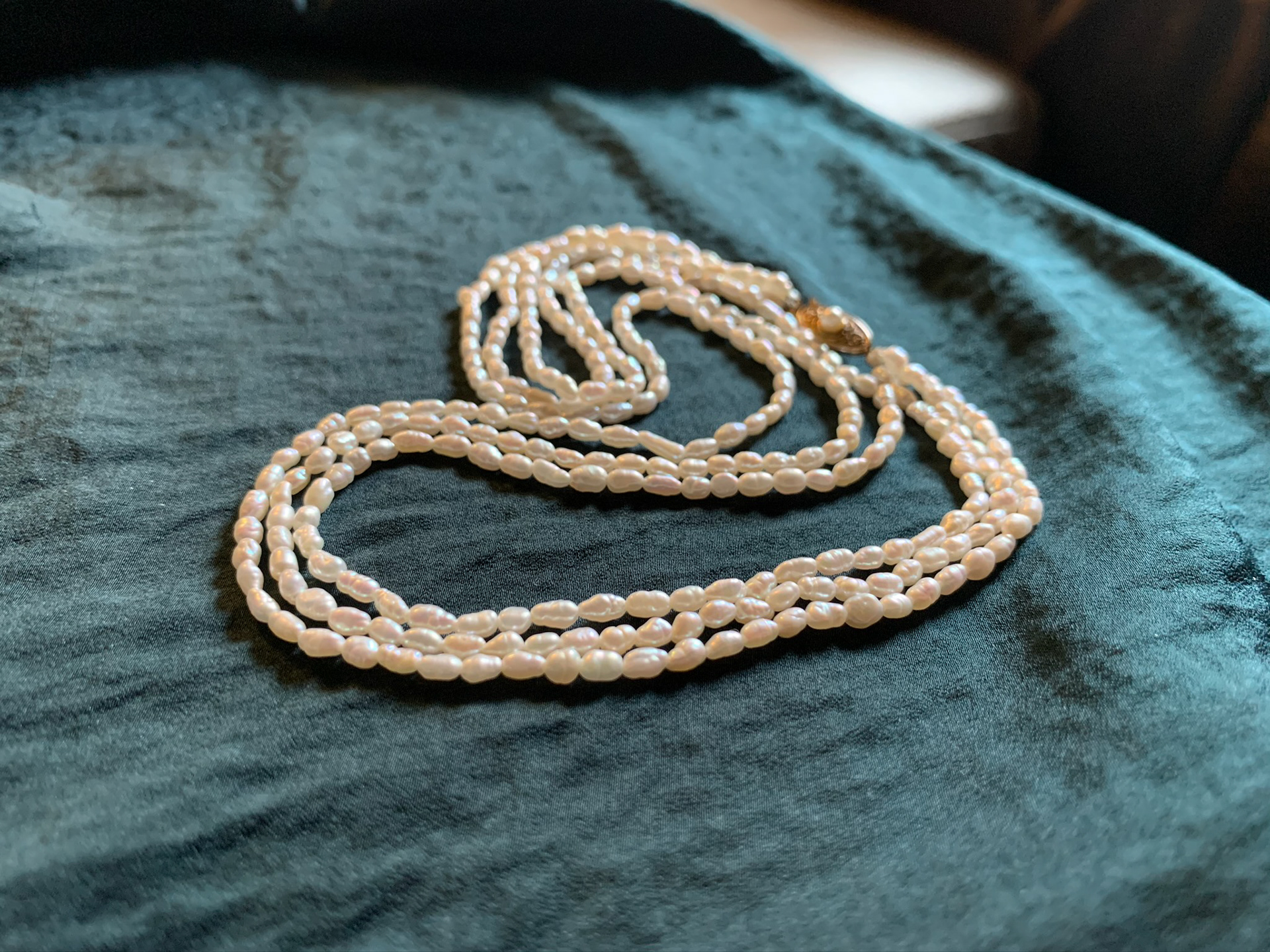 In high school, Mrs. Philips (AP European History) & Mrs. Binkley (English) separated only by a room divider offered students a unique experience. "There were so many non-fiction stories of leaders and battles and cultures and classes and revolutions and ideas… and research papers that I actually really did enjoy writing. There were so many fiction stories with adventures and heroes and villains and themes and parallels and symbolism… and essays that I actually really did enjoy writing. These teachers cared so much and were so involved in many of the high school organizations as well like Model UN and Youth Legislature and Beta Club. I truly appreciate how they have dedicated their lives to countless educations and futures. Thank you for the pearls of wisdom."
Kristy also met her favorite teacher of all time in high school… Art teacher Mrs. Bills. "She enlightened us letting the class experience the art process in different mediums (while listening to music and breathing in the fresh air) and helped us to actualize our perspectives and artistic styles. We drew a still life of a slightly less than alive squirrel (I think we named it Fred one year?) in a nature scene. We completed contour drawings, used pen & ink to stipple landscapes, worked in oil and learned to create paintings, formed and designed pottery, made portraits of self and others, and curated our first art exhibit with our own artwork. Every project had a theme that let each artist's individuality shine through and fostered further thinking till the finished product. Mrs. Bills crafted my life and let me realize my potential, and I am so grateful to the kindness and patience that she bestowed on each student she taught."