Kristy Boyd is an writer/illustrator currently working on a children's picture book with friendships and adventures.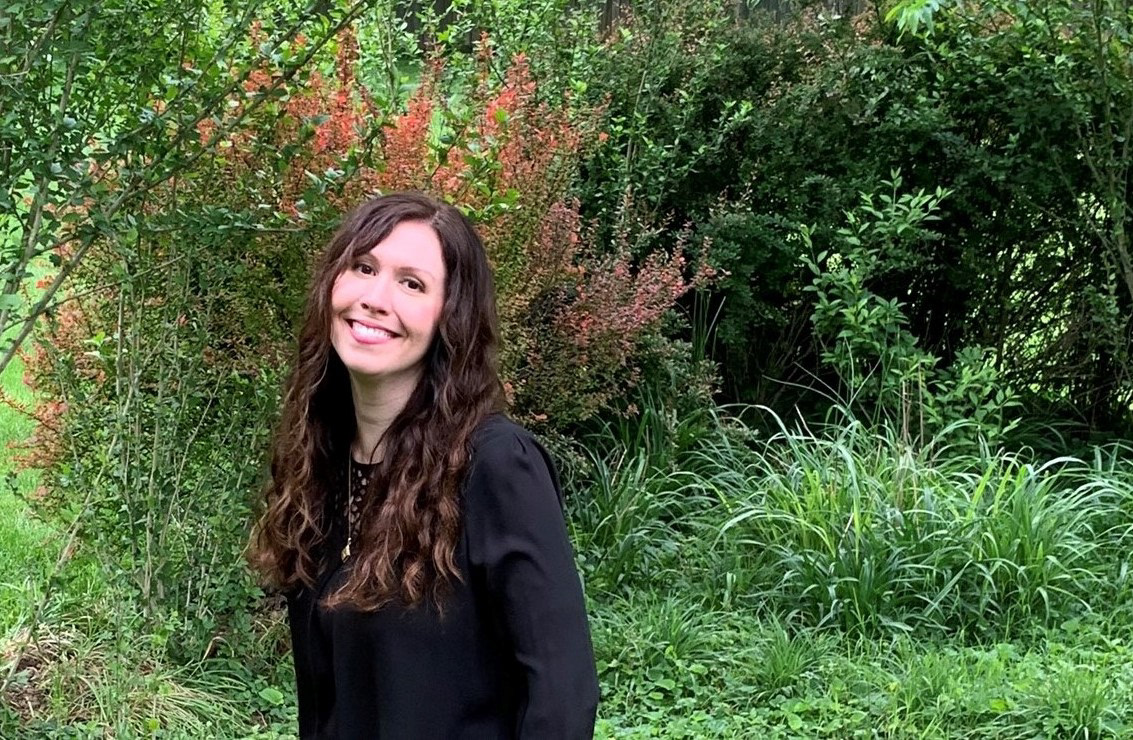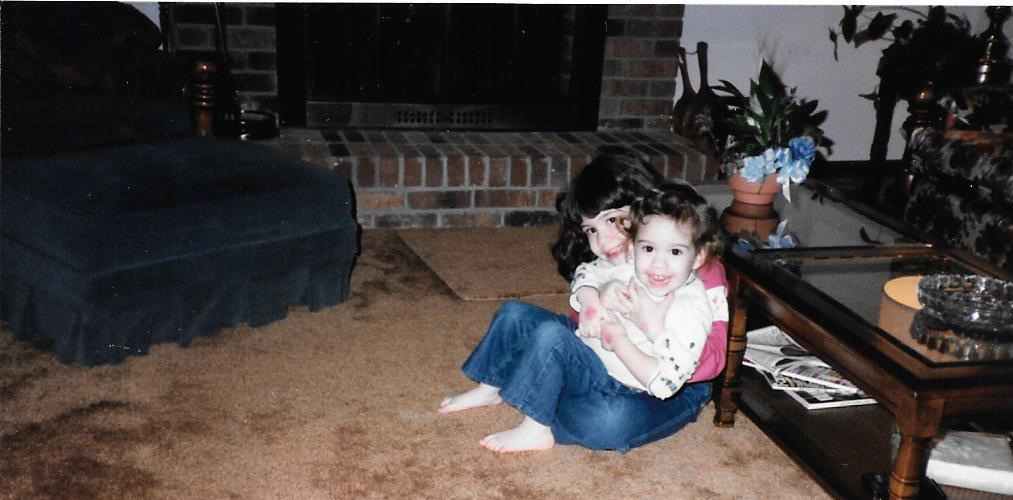 Kristy was born in Nashville and lived in a little house on an enchanting Tennessee hill amidst wild honeysuckle and buzzing hummingbirds as a child. She had many tiny fish, three dogs, two hamsters, and one sister. Kristy and her kid sister made up stories and games while exploring the hidden stone trail to their grandparents' house next door.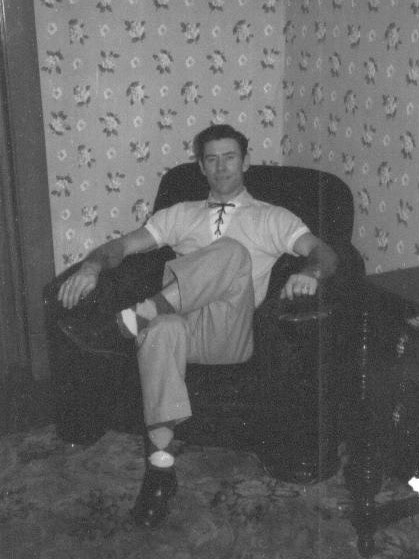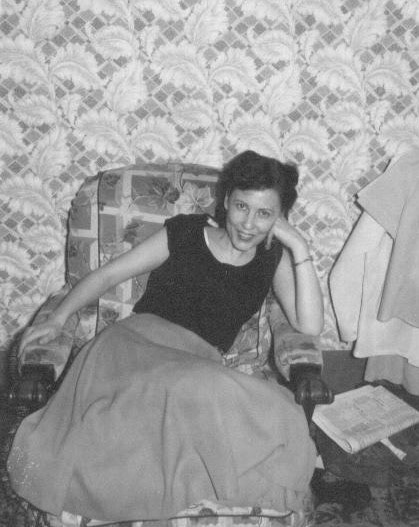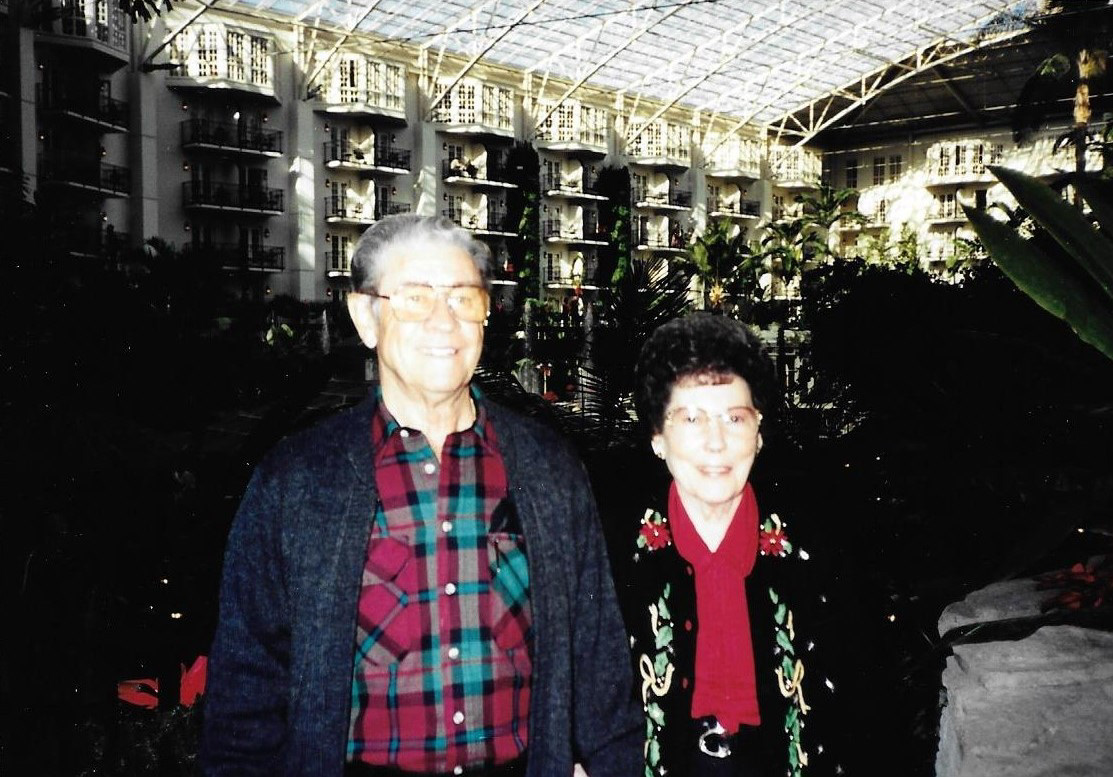 "I remember so many afternoons drawing, doing homework, and playing games on their large oak table as a family. 

I'm eternally grateful for all the time I was able to spend with my grandparents growing up. They are such a huge part of who I am today."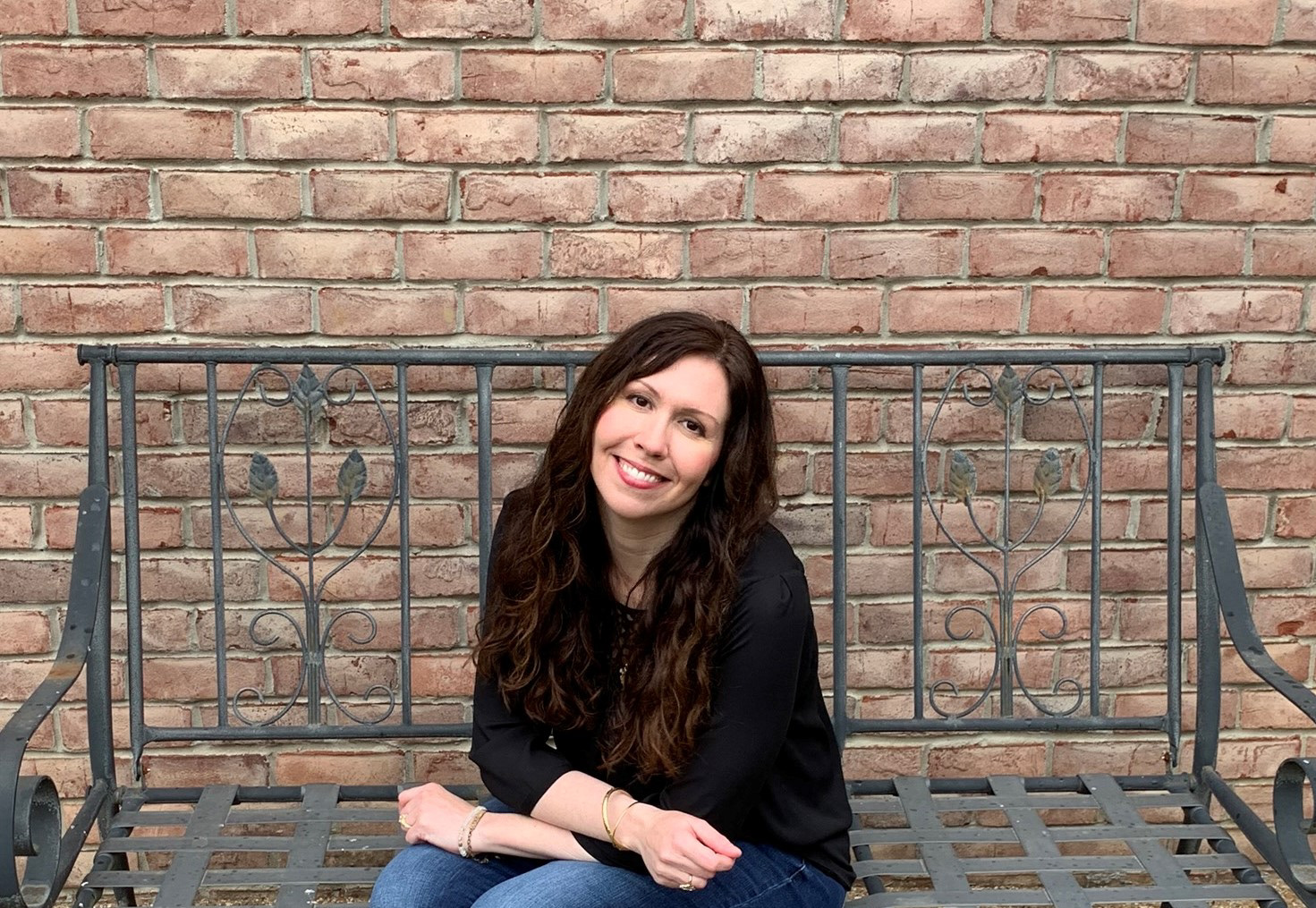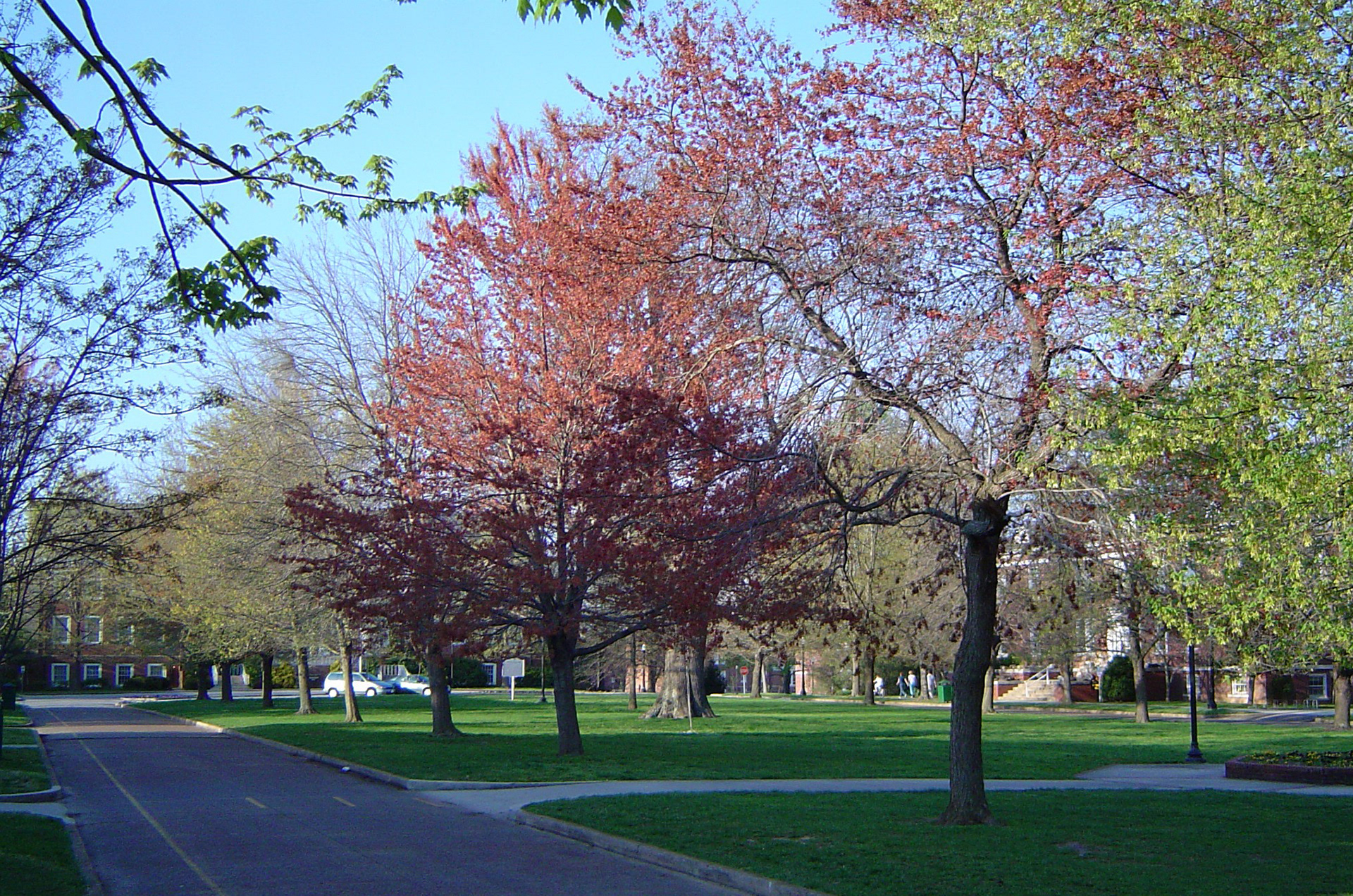 Kristy was a member of the National Art Honor Society and a staff writer for school newspapers, Model UN and Youth Legislature in high school. During college, she interned with Murfreesboro's Daily New Journal. On academic scholarship, Kristy graduated cum laude with a Bachelor's of Science in Mass Communication with an emphasis in Journalism and minors in Art and French from Middle Tennessee State University. Kristy found that what she really loved was art and visual storytelling so she took additional graphic design/illustration courses. She worked for two magazine publications and a global lighting company with a focus on energy conservation.
Kristy's design work was recognized in 2017 by Borrowed & Blue, a premier wedding planning resource. And in 2018, Adobe featured her digital illustration "Cityscape Creative" online in the Behance Illustrator Draw Gallery. She is also an active member of the AIGA and the SCBWI.