Questions & Answers with Kristy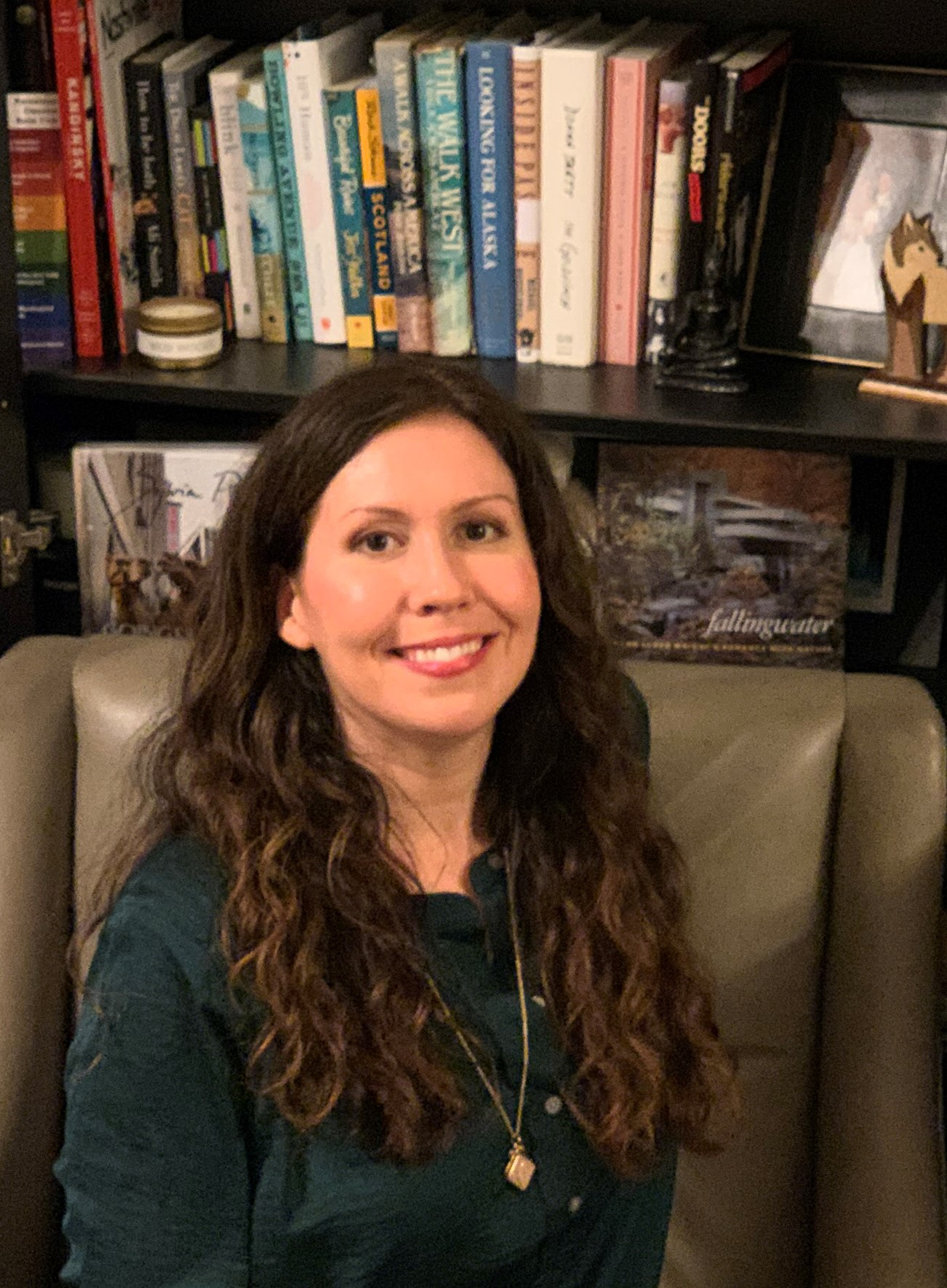 What was your favorite subject in school?
It was a tie between English/Reading and Art. I loved when teachers would read to the class. I felt so special and could see everything in my mind that happened in the books. I used to draw a lot in class and at home so my family and friends could see what I saw. Art class was always the place I felt most relaxed and like myself. I could just draw, paint, sculpt, etc. and be in the creative flow experiencing a great sense of peace.
What were your favorite books?
I loved reading The Mouse and The Motorcycle series, Amos: The Story of An Old Dog and His Couch, Where The Wild Things Are, Tales of a Fourth Grade Nothing series, Winnie-the-Pooh, Alice in Wonderland, The Chronicles of Narnia, and The Hobbit just to name a few. I loved the illustrations of Beatrix Potter's Peter Rabbit series, Garth William's Charlotte's Web, and Ludwig Bemelmans' Madeline series of books.
What were your favorite movies?
A few of my favorite movies were Labyrinth, The Dark Crystal, The NeverEnding Story, Star Wars, Indiana Jones, Willow, Jurassic Park, The Secret of Nymh, An American Tale, Hocus Pocus, and many Disney animated movies like Robin Hood, 101 Dalmatians, Lady & The Tramp, and Oliver & Company.
Where are you from?
Born on a cool, starry night in December in Nashville, TN, I grew up outside the small city of Gallatin, TN. I share a birthday with award-winning authors Francesca Lia Block, David K. Shipler and editorial cartoonist Walt Handelsman.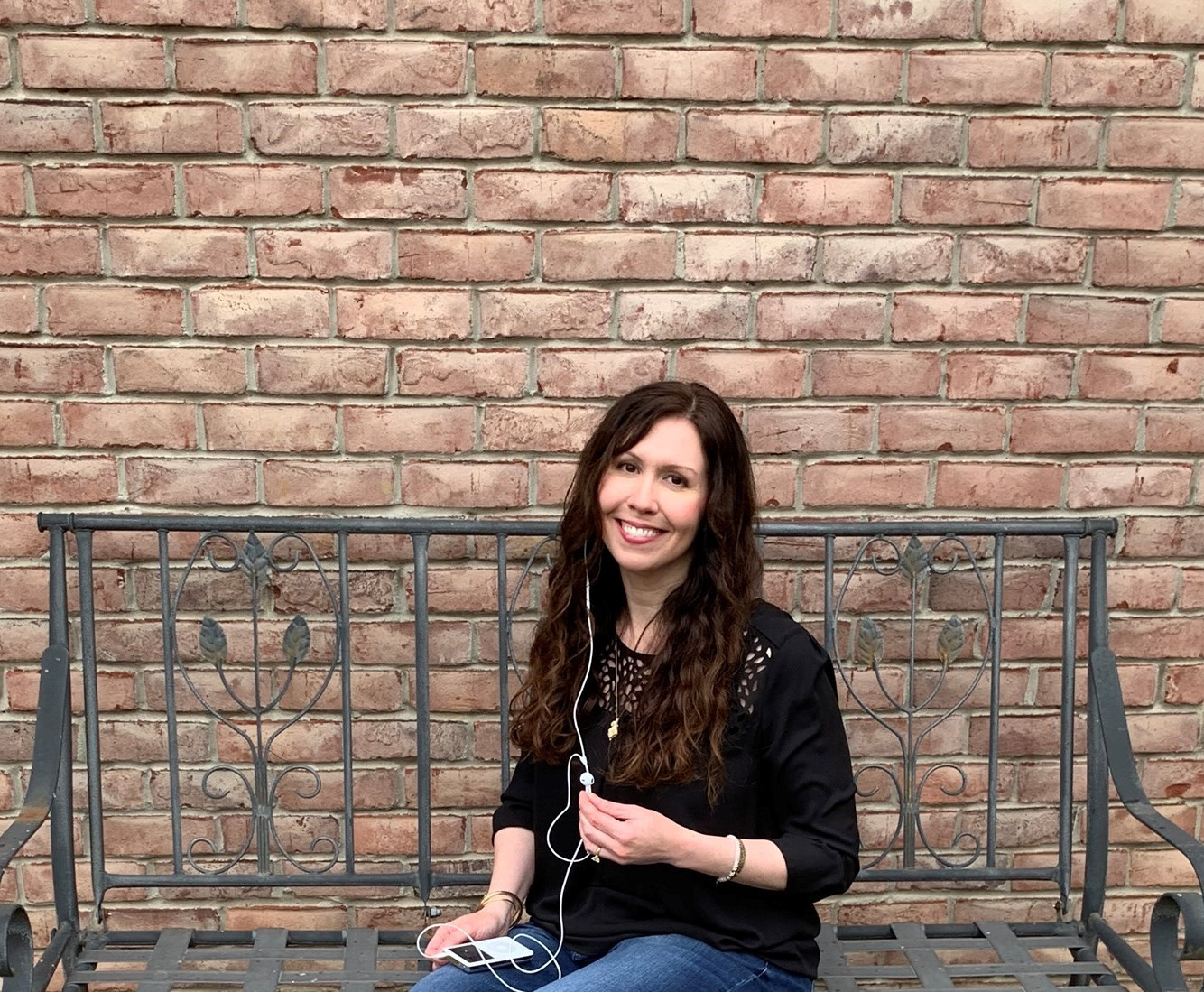 What music is on your playlist?
I love listening to music when I illustrate. Some of my favorites are Fleet Foxes, Vampire Weekend, Wynton Marsalis & The Lincoln Center Orchestra, Eddie Vedder (solo) and Pearl Jam, A Fine Frenzy, The Shins, Lord Huron, Eisley, and many others.
Do you write and illustrate separately or at the same time?
I write first, illustrate second and then go back and forth editing both to build and strengthen. It's like meeting new friends and over time learning more about them. I also write down ideas for other books I have during the process so I remember them for later.
What would you do for a job if you didn't write and illustrate?
If I couldn't write or draw I would probably study to be a veterinarian and/or work to rescue animals.
Where do you write?
I have a writing desk and computer facing a wall with windows so I can see our outside pets like birds, squirrels, bunnies and deer when they visit. I need to feel connected to nature to feel like myself and work… having an open window is even better to hear the songbirds! 
What is the color that makes you happy?
As an illustrator I love so many colors, but evergreen is my favorite!! 
What languages do you speak?
English and some French… J'aime lire. (I like to read.)
​​​​​​​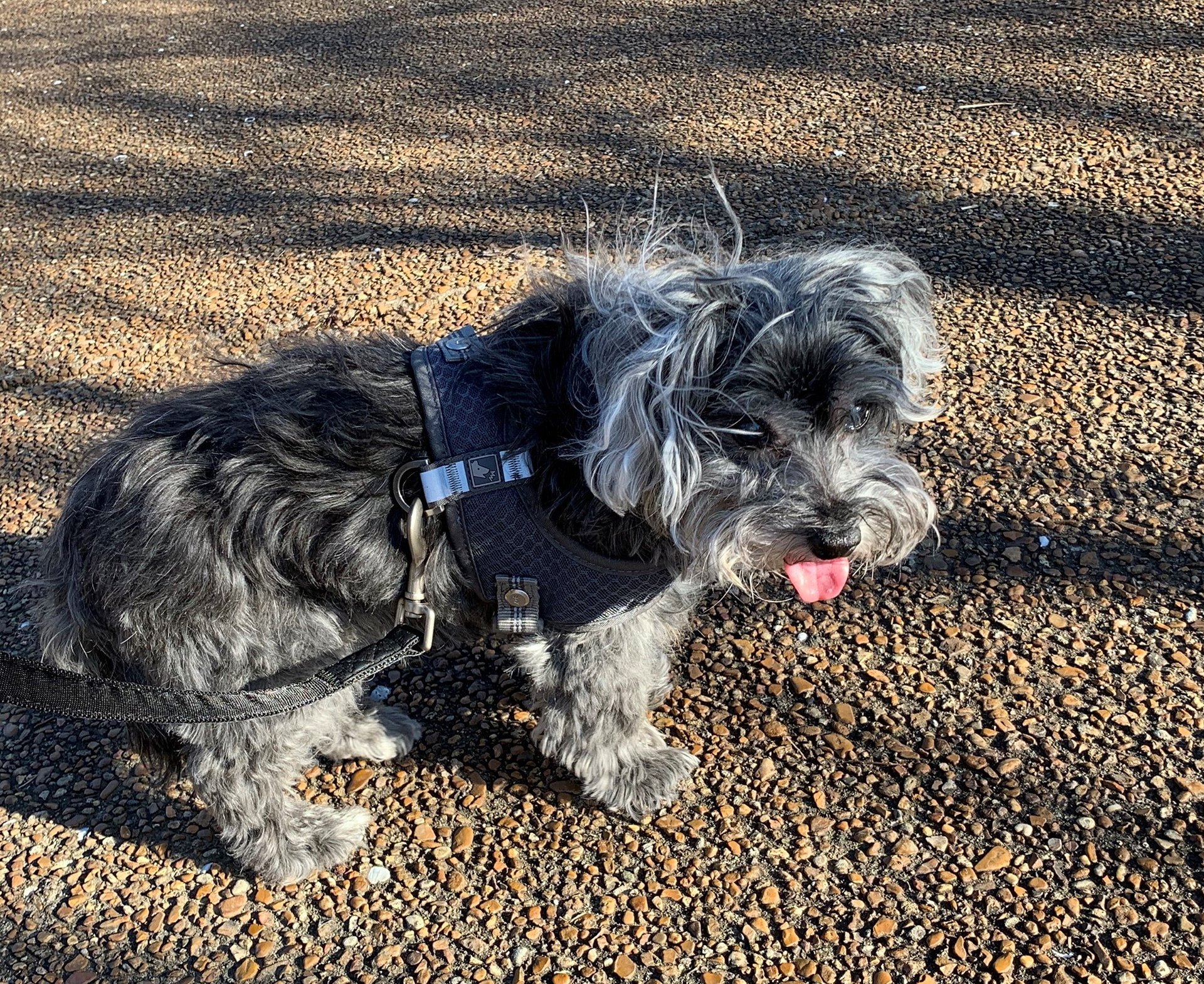 Do you have any kids and/or pets?
I don't have any kids yet, but I do have a yorkie-poo named Sophie who is now 18 years old… she's old enough to vote! 
What food did you love when you were younger?
I munched on crisped rice cereal treats so much that sometimes my family called me "Krispie." And they still do… especially during family vacations when I bring home oodles of vanilla-iced crisped rice cereal treats with different characters on them. I also love sugar cookies in the shape of animals.
What food makes you want to run out of a room?
Even though I mostly eat a vegetarian diet… broccoli… it's always been broccoli. (I do eat green veggies… fresh spinach and lettuces.)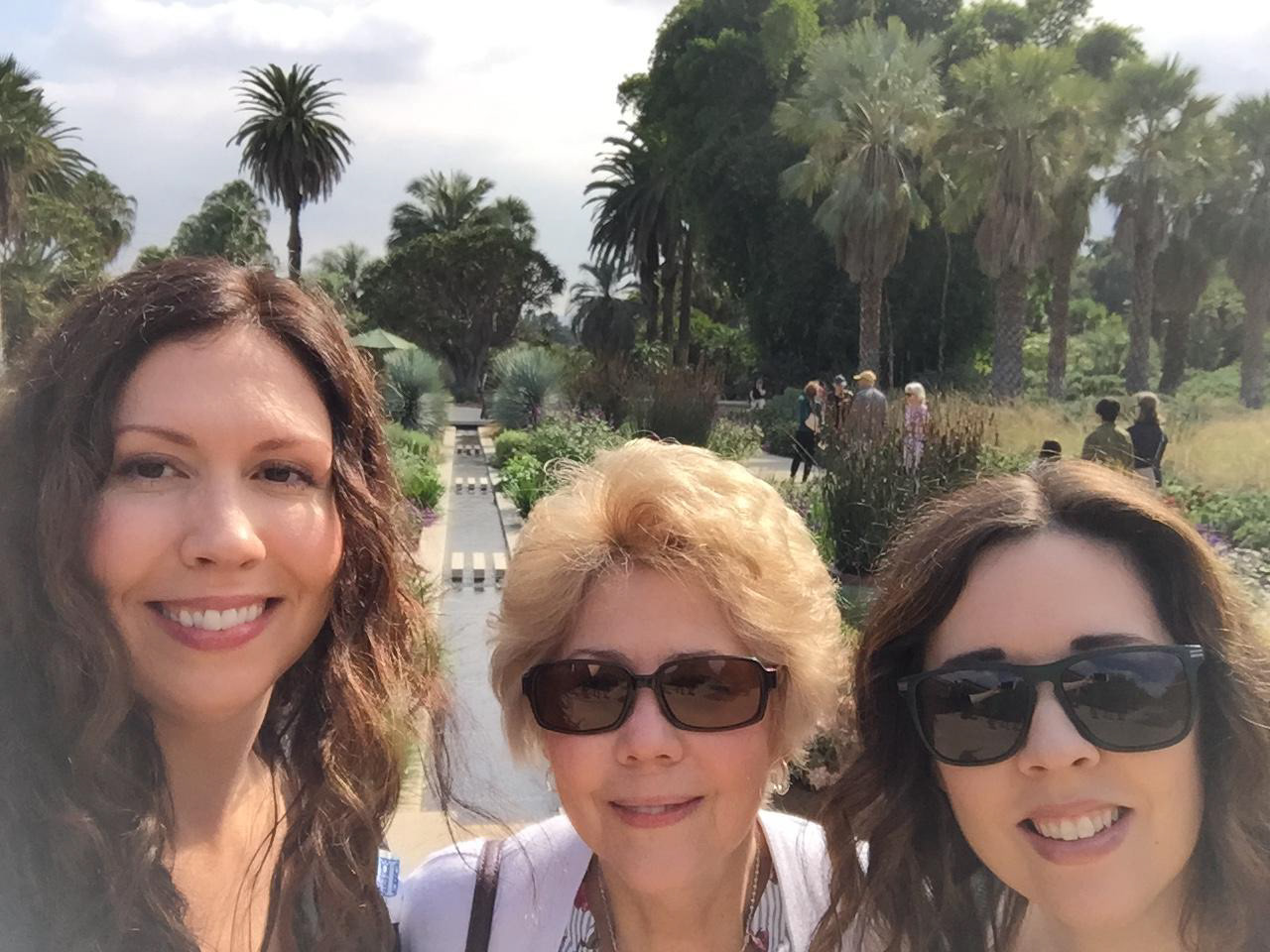 Do you have any siblings?
I have one younger sister named Jenny (Jen for short.) She helps cancer patients get better with radiation treatments, loves music and board games, and has a crazy chihuahua named Bowie.
Where have you traveled?
To the North, I've been to snowy Alaska where I felt as small as a mouse standing on a ship in between icy glacier giants watching whales wave their tails in the distance. I've been to Canada and stayed on Salt Springs Island where you can hike up to Mt. Erskine, meet new friends and see fairy doors along the way. To the South, I have been to the Mayan Riviera where I swam in crystal waters with beautifully bright tropical fish, laughed at lizards that wanted to follow us home, and explored the majestic Mayan ruins that made time seem to stand still. To the East, I've been to New York City where the buildings reach up to the sky, the museums really do seem to come to life from science to history to art. And to the West, I have been to California where mountains are close friends with the ocean and the Redwood trees transport you to a different planet. North America is pretty amazing. Someday I'll venture further. 

​​​​​​​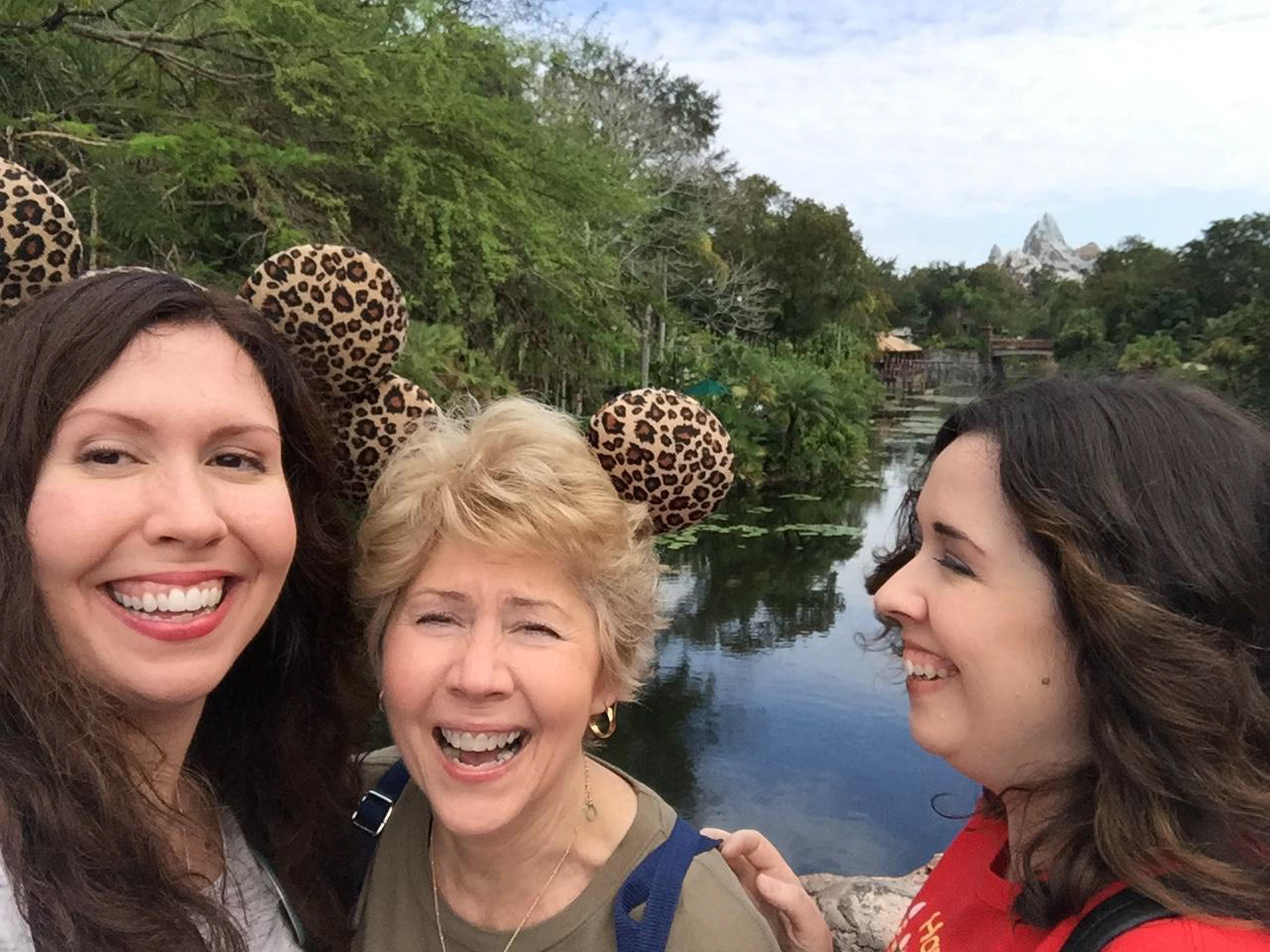 Who has influenced your life the most?
Definitely my mom... she is a tiny lady with a strong spirit and zest for life, travel and animals. She's devoted to her family and really cares about others, too. As a Radiation Oncology Office Manager, she follows up with insurance companies to ensure they cover patient's treatments. It can be daunting, but she perseveres. She's also a speedster and roller coaster enthusiast. She plans a girl's trip or two per year to make new memories with my sister and me complete with a matrix/itinerary. We usually come back very exhausted and very happy. She's always said I should write children's books... and as usual moms are always right :)