Questions & Answers with Kristy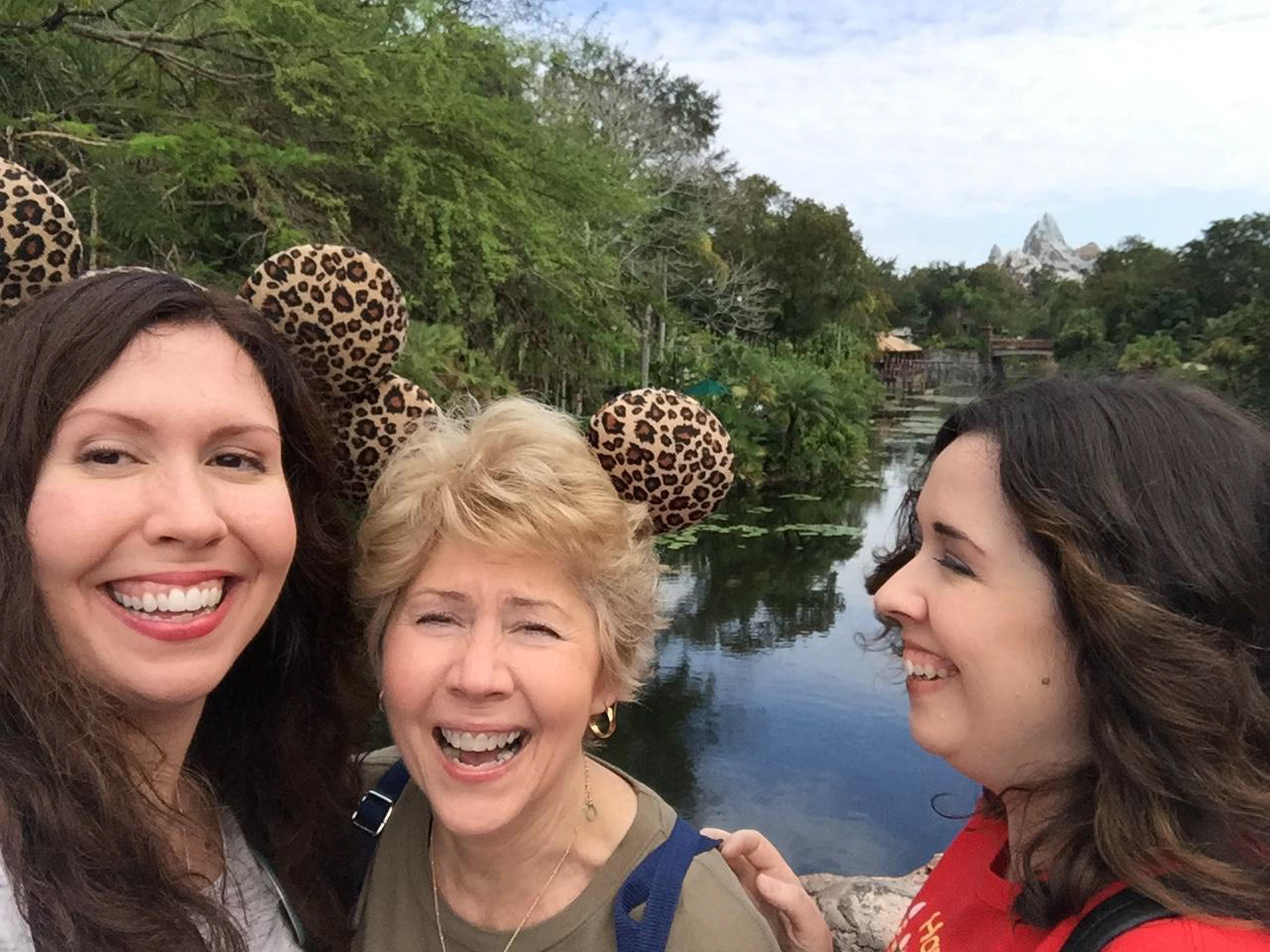 Who has influenced your life the most?
Definitely my mom... she is a tiny lady with a strong spirit and zest for life, travel and animals. She's also a speedster and roller coaster enthusiast. 
Do you have any siblings?
My sister Jen loves music, board games, and a chihuahua named Bowie.
What were your favorite books as a kid?
The Mouse and The Motorcycle series, Amos: The Story of An Old Dog and His Couch, Where The Wild Things Are, Tales of a Fourth Grade Nothing series, Winnie-the-Pooh, The Chronicles of Narnia, The Hobbit, and the Choose Your Own Adventure books!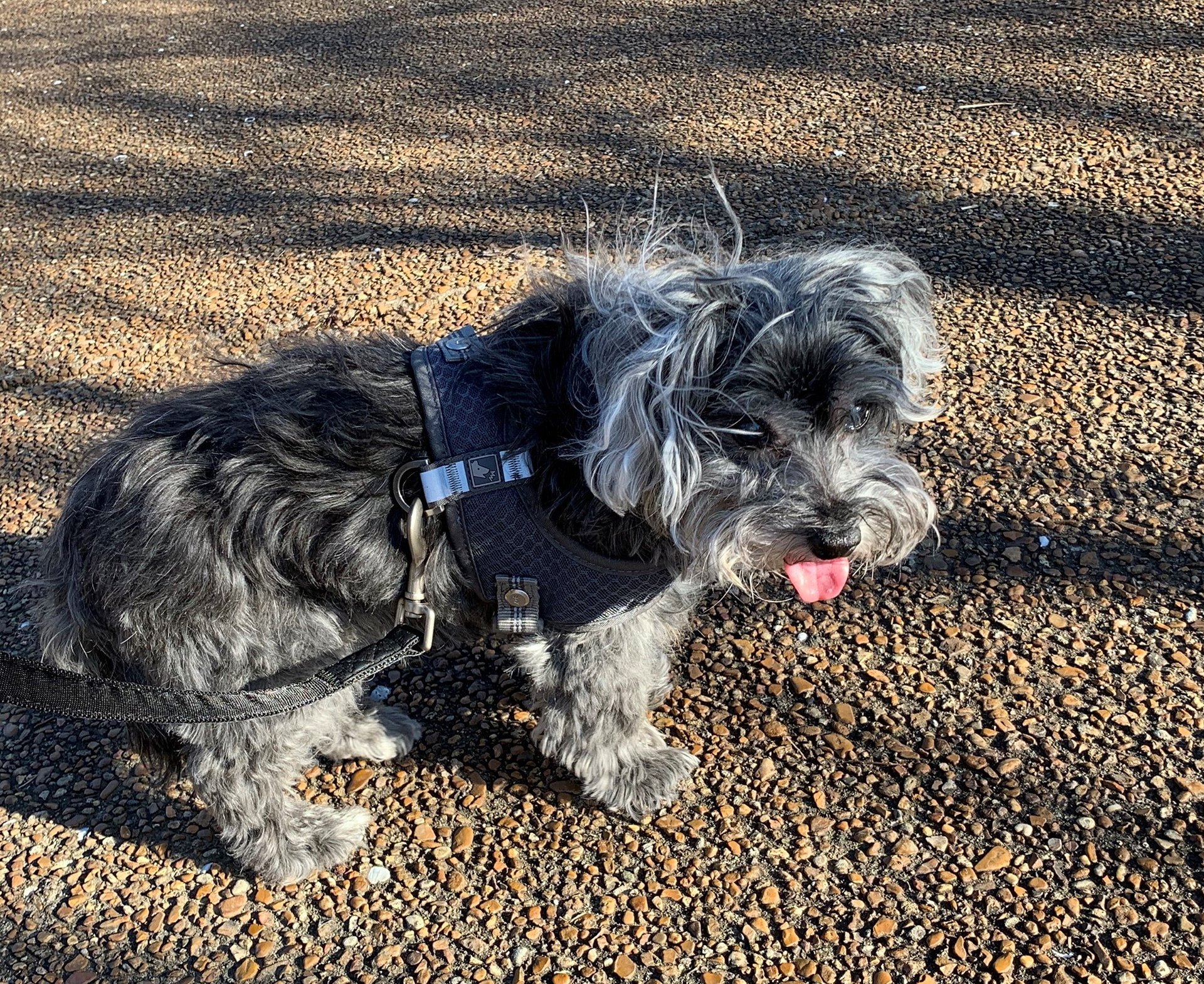 Do you have any kids and/or pets?
I don't have any kids yet, but I do have a yorkie-poo named Sophie who is almost 19 years old … she's old enough to vote! 
What were your favorite movies growing up?
Labyrinth, The Dark Crystal, The NeverEnding Story, Star Wars, Indiana Jones, Willow, The Secret of Nymh, An American Tale, Disney's Robin Hood and Lady & The Tramp.


What would you do if you didn't write and illustrate?
Animal Conservation at a Wildlife Refuge. I love herbivores!
What is the color that makes you happy?
As an illustrator I love so many colors, but evergreen is my favorite!! 

​​​​​​​