Curiosities, Oddities & Things
҉ 
My mom says when I was 3 & 1/2 years old, I began reading and explaining all my books to her. I don't remember doing this, but I do remember loving all of my books.
҉   
I took tap dancing lessons as a kid. One year during a recital, part of my costume fell off my arm and onto the stage. Audience members said that I swooped down, picked it up, put it back on my arm, and didn't miss a step! I actually can prove this (or something like it) because the recital was recorded on video. I was still embarrassed, but felt a little relieved.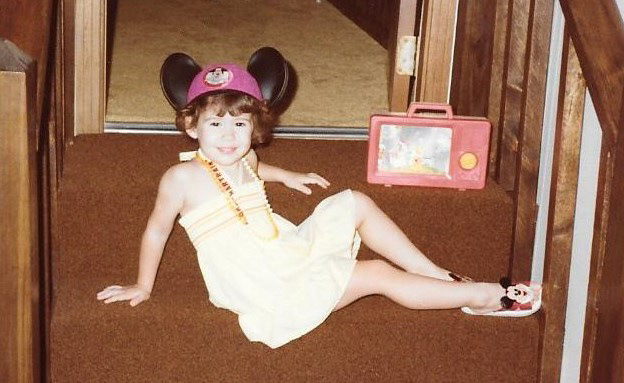 ҉   

When I was in elementary school, I won the first-place prize, a bicycle, in a local recycling poster contest. 

​​​​​​​

If I find the poster...
҉   
Growing up, we used to make up rules to games we didn't know how to play. When we found my grandfather's neat playing cards with birds on them, we named the game High Card Catch (highest card wins.)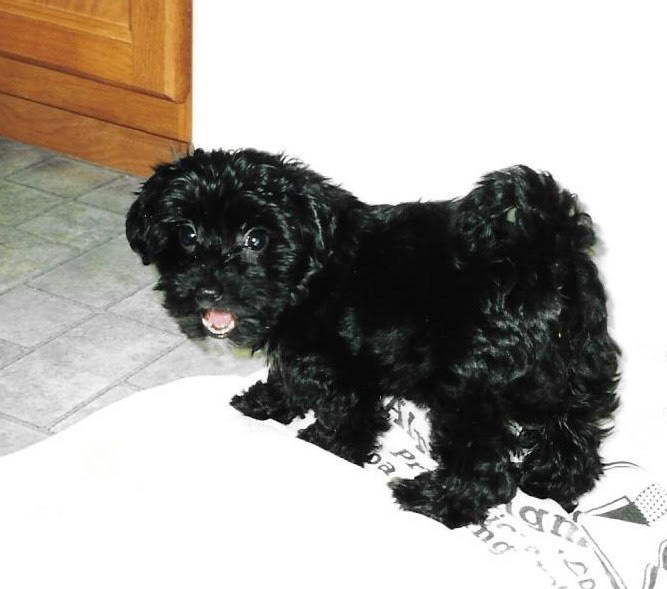 ҉   
Sometimes I find myself singing songs because of a word or phrase I just heard in a conversation.
And sometimes I change words in songs to a nickname of my yorkie-poo Sophie, "Pooh."  
♪♪♪